Welcome
Welcome to the Nation Of Crafters store!
As you know, donations are needed to keep the server up and running. Besides that we invest in new things like fixes and custom plugins. Dontating will help us keep up the server and supporting the community.
Disclaimer: By purchasing any item from our webstore, you agreed that the purchase is final and cannot be refunded. You will not under any circumstance request a refund or chargeback via PayPal.
All chargebacks will be seen as fraud and we will immediately open a case with PayPal.  If you do not want to agree with these terms then please do not continue on this webstore.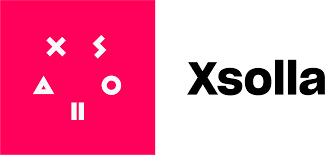 We support PayPal and Xsolla as checkout payment method.


What do I benefit for donating to the server?
With donating you will not only keep the server online, you will also help its further development, think of extra servers better forum technology.
What payment methods can be used to pay with?
We currently only accept PayPal and Xsolla as payment gateway. If you want any other to be added make sure to make a aquire for it.


Thank you for your interest in donating.
I hope to see you in-game soon or on our discord!

If you have any questions / issues / suggestions, please join our discord: Discord

Please note that we are not affiliated with Mojang AB in any way. Minecraft is a copyright of Mojang AB ( The company Mojang is owned by microsoft since: 5 September 2014 ).